On May 24th, the 13th China International Energy Storage Conference 2023 was grandly held at the InterContinental Hotel in Hangzhou. The theme of the conference was "promoting the construction of a new energy system and promoting the high-quality development of the energy storage industry", focusing on the safe and sustainable development of new energy storage. Further actively explore new technologies, new formats, and new models in the field of energy storage, and promote in-depth cooperation in the upstream and downstream supply chains of the energy storage industry. With its outstanding performance in the energy storage industry, Enjoy Technology won the "2023 Best PCS Supplier Award in China's Energy Storage Industry".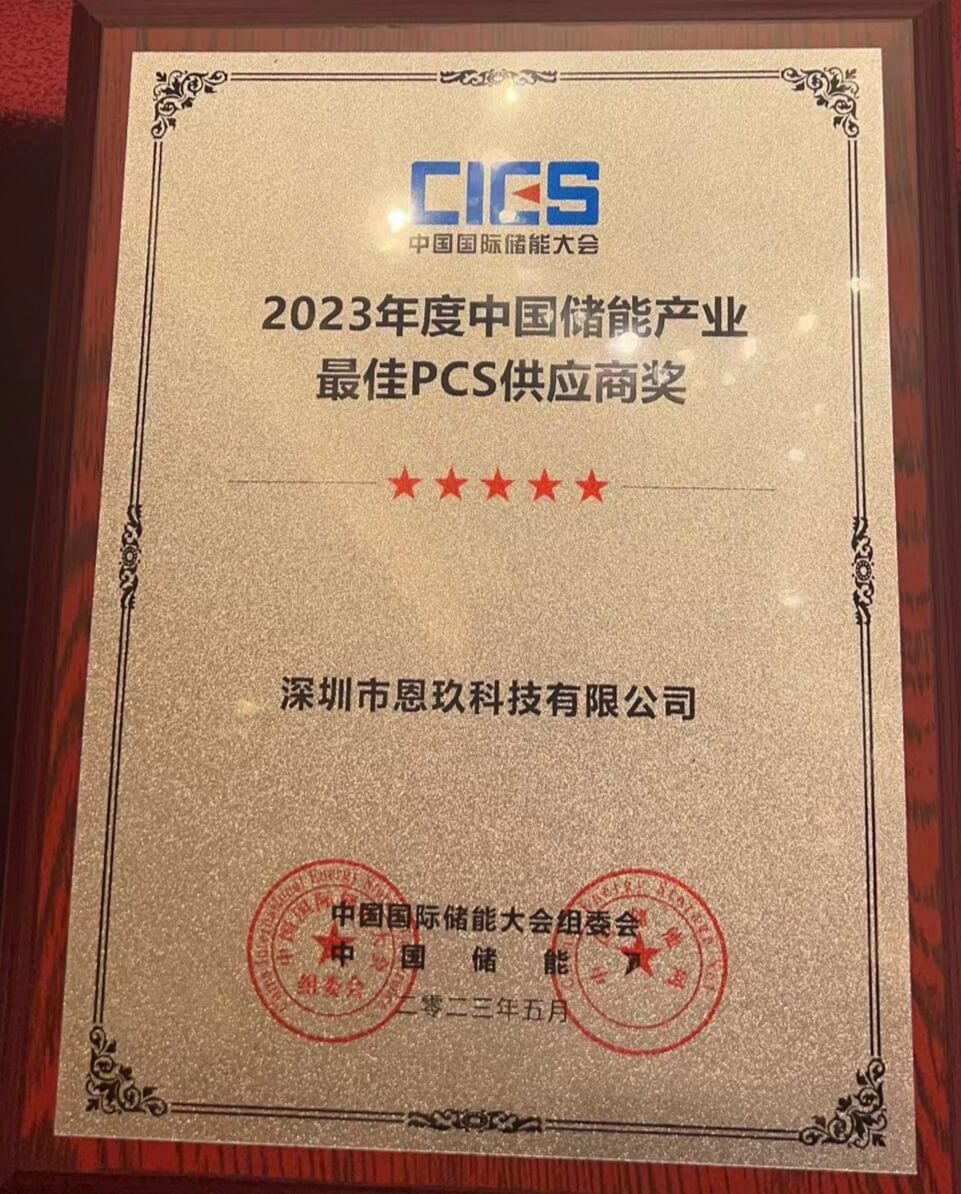 Enjoy Technology won the honorary award of "Best PCS Supplier" at the CIES International Energy Storage Conference for the third consecutive year. Successively winning the Best Energy Storage Supplier Award is not only an affirmation of Enjoy Technology's R&D and innovation, but also a recognition of Enjoy Technology's comprehensive strength.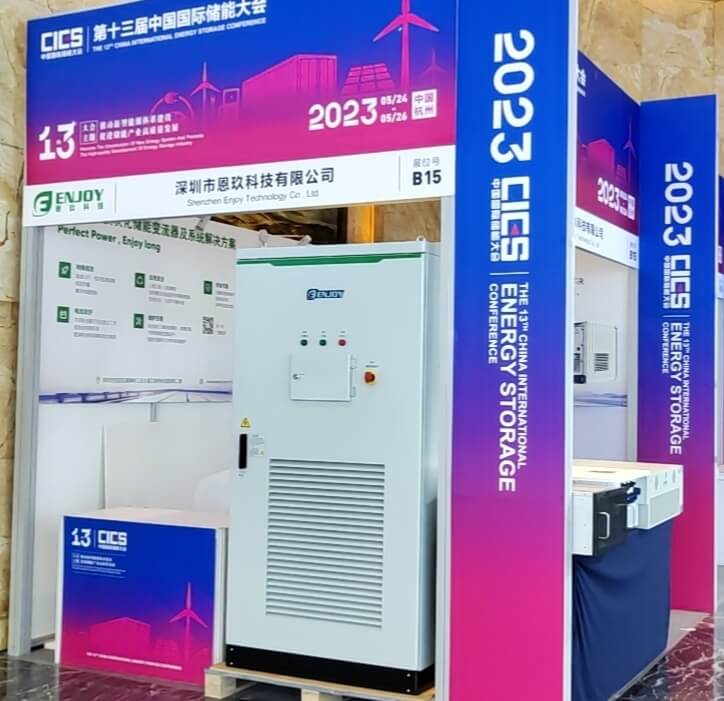 In the field of energy storage, Enjoy Technology's energy storage PCS shipments have ranked at the forefront of the industry. The modular PCS, STS, DC/DC BIDIRECTIONAL POWER SUPPLY, EMS, etc. provided by Enjoy Technology have been recognized by the industry for their high performance and high reliability. At this exhibition, Enjoy Technology made a stunning appearance with PCS and new Residential Hybrid inverter,Hybrid inverter cabinet.
200kW PCS
Flexible
▪Easy to form PCS cabinet or Hybrid cabinet
▪Work with STS for seamless on/off grid switch
Reliable
▪Three level topology, high conversion efficiency
▪High dynamic response
Intelligent
▪multiple operating modes: VSG, PQ, and VF
▪parallel operation on off-grid, black start
Grid friendly
▪LVRT and HVRT
▪Active and reactive four quadrant regulation
02 Residential Hybrid inverter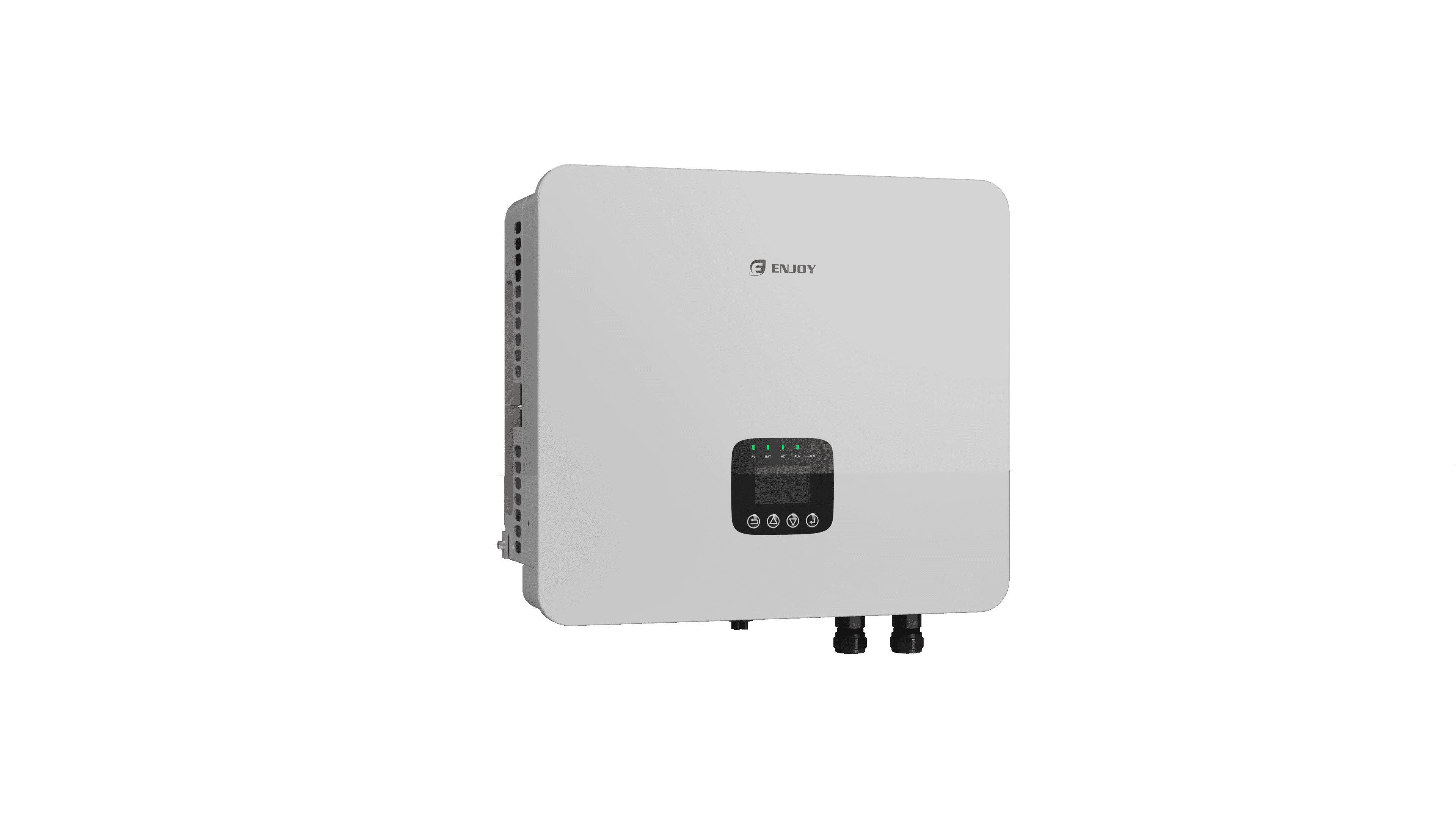 Grace
▪Fashionable, light weight, and flexible operation
▪Low noise, IP65, wall mounted, space saving
Reliable
▪Anti backflow, battery reverse connection protection
▪Adapt to three-phase unbalanced loads
Flexible
▪Wide DC input voltage range
▪Compatible with lead-acid or lithium-ion batteries
Intelligent
▪Home intelligent energy scheduling
▪Demand Side Response Management
03Hybrid inverter cabinet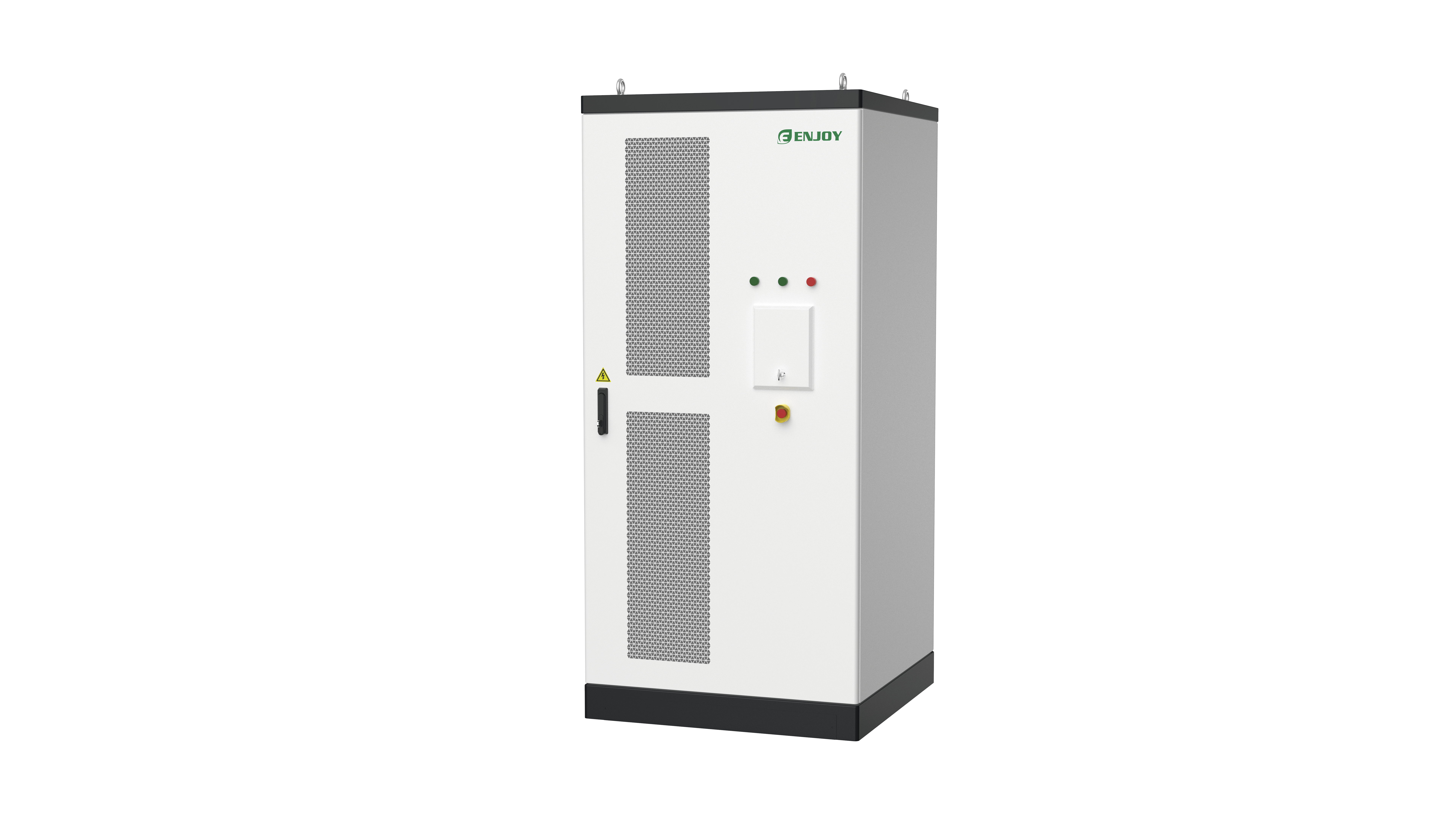 Hybrid
▪PV + battery DC couple, Multi-PV is acceptable
▪Built in multiple operation strategies
Flexible
▪Seamless on/off grid switching, provide backup power
▪Support multiple microgrid applications
Reliable
▪Modular solution that provides N+1 redundancy
▪Can be linked with BMS, EMS, fire protection systems
Intelligent
▪Modular design with customizable capacity
▪Programmable working mode, HMI control
In the future, Enjoy Technology will still adhere to the goal of "becoming an original designer in the power electronics industry and a leader in green energy power core equipment", provide energy storage inverter products in the full power range of 8-1000kW for the industry, provide more energy storage system solutions on the power generation side, grid side and user side, help the high-quality development of the new energy industry under the "double carbon" goal, and work with partners to create a zero-carbon future.